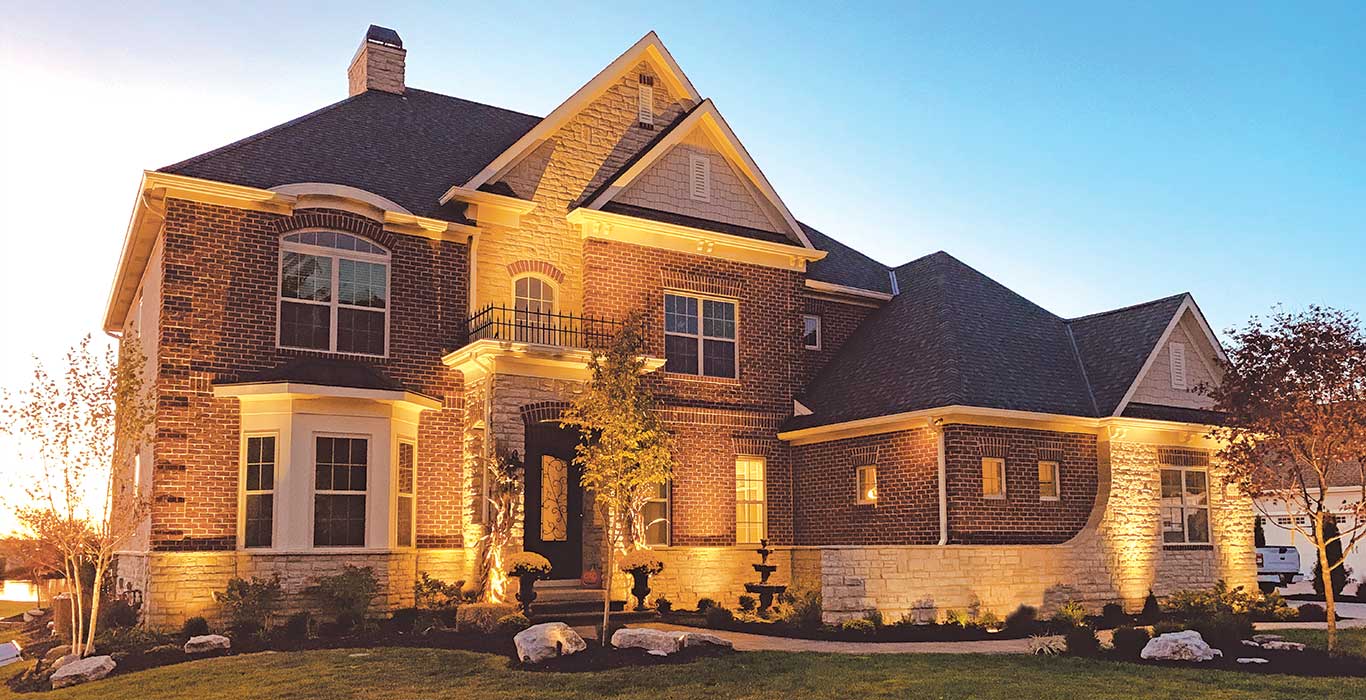 Ready to Improve Your Landscape?
We'll Install Your Landscape Lighting, Hardscaping Features or Irrigation Systems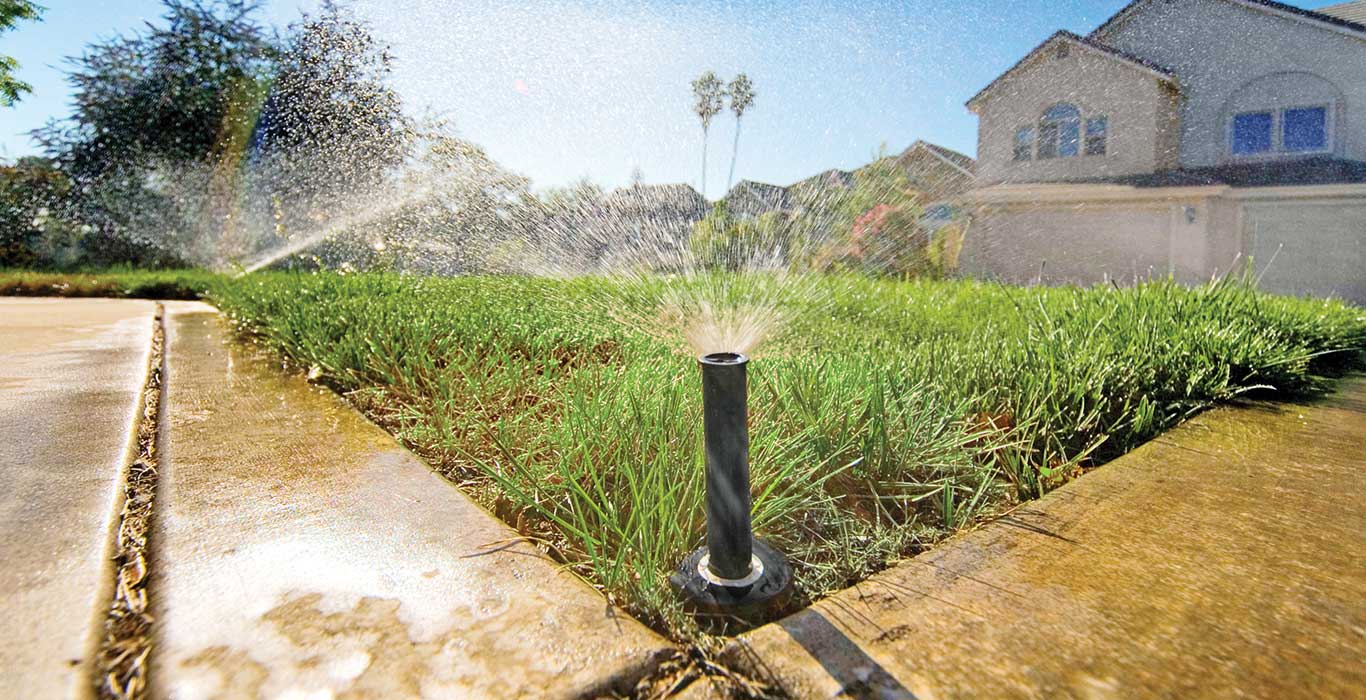 Don't Have Time to Water the Grass?
Speak to our Irrigation Contractor in Foley, Alabama
Taking Care of Your Lawn
Whether you need new landscape lighting or a new patio, we're ready to help. Our experienced team can tackle your:
Paver installation
Sprinkler installation
French drain installation
Patio or firepit installation
Landscape lighting installation
We also offer sprinkler maintenance programs. After the installation, we can visit your property two to four times a year to maintain your system with additional visits offered at a discounted rate.
Call 251-216-7099 today if you need an expert to install and care for your irrigation system.
3 Ways We Provide for Our Customers
High-quality work and excellent customer service are our top priorities. To take care of our customers, we provide:
1
FREE ESTIMATES
We offer free installation estimates and a low $79 diagnostic fee for repairs
2
MAINTENANCE SPECIALS
We provide yearly service agreements for up to four visits a year for irrigation and lighting systems
3
WARRANTIES
We cover all installation work with a 1-year workmanship warranty to supplement manufacturer warranties
With over a decade of experience, our irrigation contractor knows how to get your job done right. He started working with his father's landscaping company years ago, and now he's ready to take care of your lawn.
Check our Testimonials page now to read about how we help our customers.