Why Irrigation Services are Important for Your Lawn?
What is Irrigation?
You know what they say - it's always greener on the other side. But what if it was also green on your side, wouldn't that be nice? Irrigation systems help distribute water evenly to your landscaping and lawn, which helps it stay healthy and green.
Our irrigation design services and irrigation installation can help improve your lawn care and the overall appearance of your home.
Installing a sprinkler system with flexibility and home automation, like Rain Bird spray, rotor, or drip irrigation systems, offers a more reliable way to save you time and money. If you're always chasing after greener grass, turn to Dalton's Sprinkler Drainage & Lighting services in Foley, Alabama.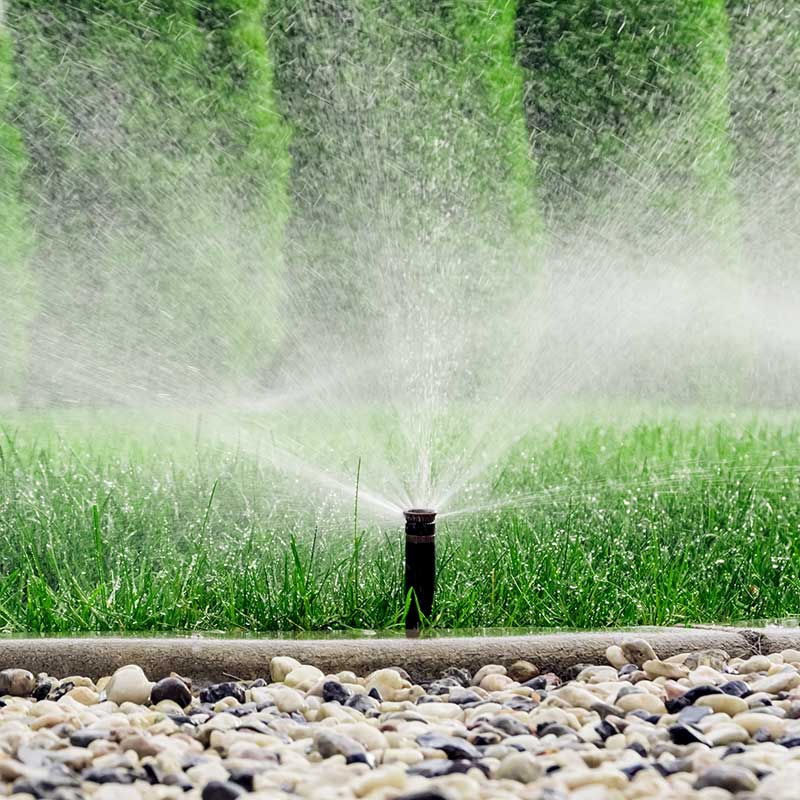 We're dedicated to offering high-quality sprinkler repairs, maintenance, and installation services. Get in touch with us today to get an estimate for your next outdoor project.
Ready to find out more?
If you want the best in sprinkler automation and flexibility, we want to install it! Reach out TODAY! We can't wait to get your landscaping and lawn maintenance underway!